Watertown Fire District - Award Winning Water
Atlantic States Rural Water & Wastewater Association 2018 – Connecticut's Best Tasting Drinking Water – Disinfected Division
NOW THAT EVERYONE HAS RECEIVED THEIR FIRST MONTHLY BILL...
Don't forget to take advantage of these great offers:
PAY ONLINE with NO CONVENIENCE CHARGES! Online payments can be made at no additional cost to the customer. Payments received by Credit/Debit Card or Electronic Checking will no longer be subject to a convenience surcharge.
E-BILLING and AUTOMATIC WITHDRAWAL! Save time, money, and the environment by enrolling in both E-Billing as well as Automatic Withdrawal. By signing up for

E-Billing you will receive your water/sewer bills by email

. When you enroll in

Automatic Withdrawal the balance of your water/sewer bill will be withdrawn from your bank account automatically

on the 10th of the month (or the next business day), a verification email will be sent.
AUTOMATED NOTIFICATION SYSTEM! Be sure to

update your contact info frequently

to receive important messages about the Water/Sewer services in your area. You can see the information that the Watertown Fire District has on file by checking the bottom of your Water/Sewer bill.
The Watertown Fire District requests that you take a few seconds to review the contact information at the bottom of your water/sewer bill to verify all phone numbers, names, and addresses are correct. If there are any corrections please notify the office or submit the changes with your next payment. In the event that the Watertown Fire District needs to inform customers of updates regarding water or sewer services in their area this is the information that will use. Thank you for your support in keeping our contact information up to date.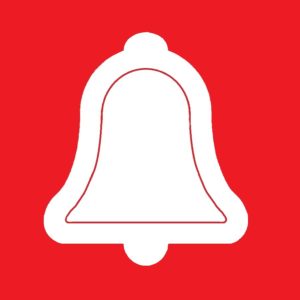 NOTIFICATION (9/28/18): $2.57 DPH FEE
This is a onetime fee for FY 2019.
The Safe Drinking Water Primacy Assessment (SDWPA) is a fee that is collected by the Department of Public Health (DPH) to support the department's ability to maintain primacy of the Federal Safe Drinking Water Act. The fee goes towards funding existing staff that carry out critical functions of the Connecticut Department DPH Drinking Water Section. A complete description of the SDWPA can be found on the State of Connecticut DPH website:
https://portal.ct.gov/DPH/Drinking-Water/DWS/Safe-Drinking-Water-Primacy-Assessment
Reference:
Contact information about this fee can be found at the bottom of DWS Circular Letter #2018-15.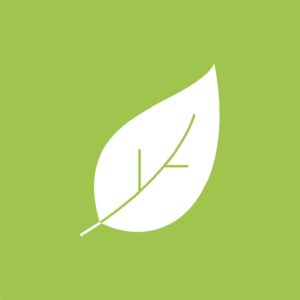 Go "paperless" when you sign up for ebills with the Watertown Fire District. You will no longer receive a paper bill in the mail. Instead, you will receive an email notification with your monthly water and/or sewer bill attached.
CLICK TO SIGNUP
SIGN UP FOR DIRECT WITHDRAWAL
The Watertown Fire District is now offering automatic electronic payments from your checking or savings account for your monthly water and/or sewer bills. This will eliminate writing and mailing a check and your bill will always be paid on time.
CLICK TO SIGNUP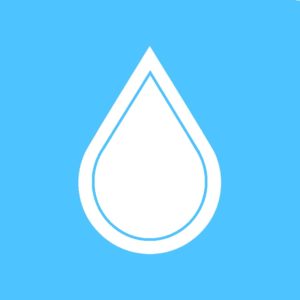 WATER CONSERVATION TIPS & TRICKS
Tip #1 – Regularly check infrequently used bathrooms for sink drips and leaking toilet flaps.
Tip #2 – Check your meter reading before going to bed then again in the morning. If you havent used any water at night and your meter reading has changed you may want to check for leaks. For this test to work, ensure all water consuming fixtures/appliances (sinks, ice machines, washing machines, dish washer, etc…) aren't being used.
We Are Your Local Water Utility
Our History
The Watertown Fire District was formed in March of 1900 when a group of residents and business owners established the District for the purpose of providing fire protection to the central part of the Town of Watertown. In 1913 a Special Act of the Connecticut Legislature established the Fire District as an organization similar to municipalities within the State. Since these early beginnings the District has grown both in geographic area and in services provided.
In 1917 the District purchased the Watertown Water Company. The Watertown Water Company consisted of one small reservoir in Bethlehem and about 12.5 miles of pipe. In 1958 a much larger reservoir was built in Bethlehem and today this reservoir helps to replenish groundwater around the District's nine wells in Woodbury that make up the current source of drinking water for District residents.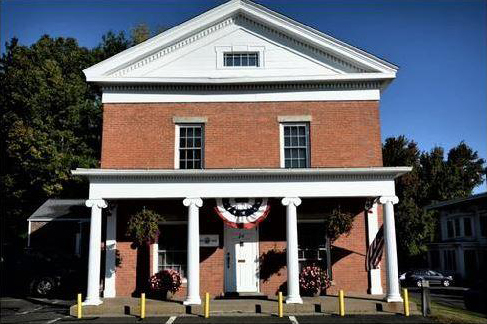 Frequently Asked Questions